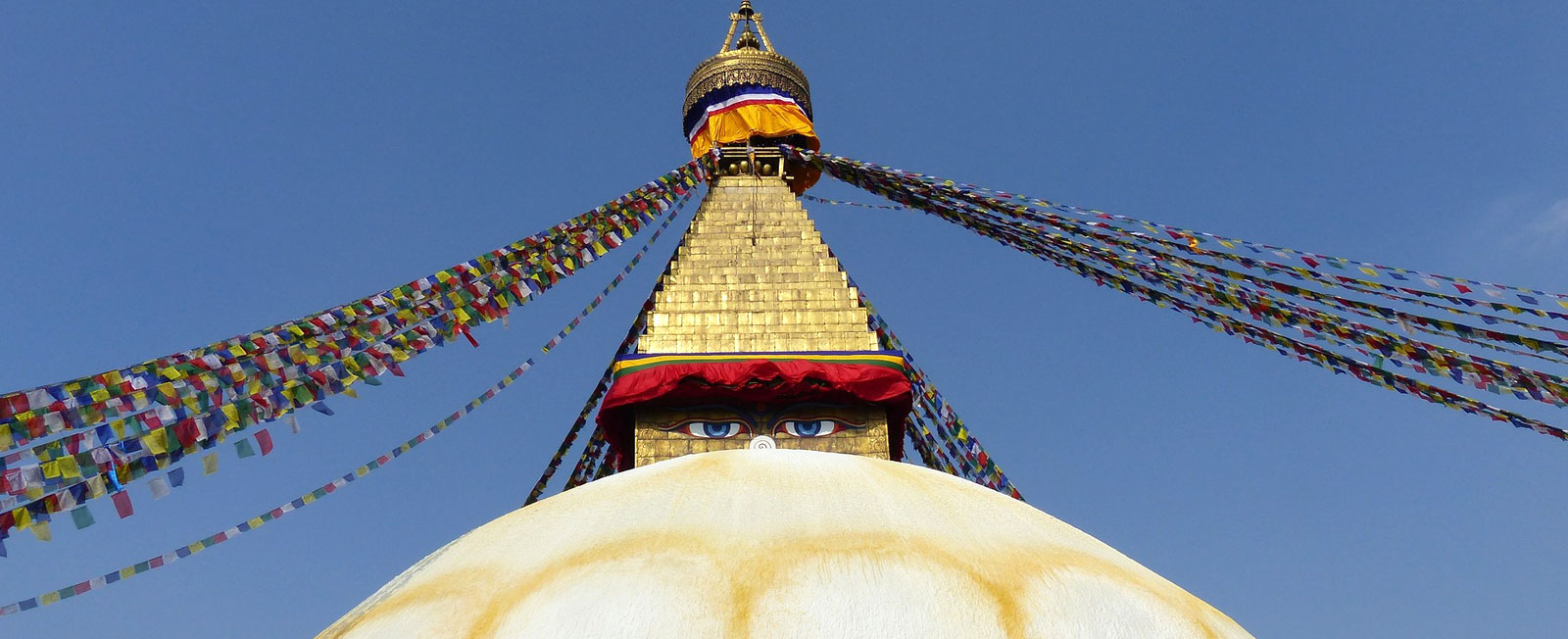 Dreaming about a trip to Nepal? With plenty of exotic destination, Nepal offers some of most adventurous and appealing tour packages. Home to soaring peak, Mt. Everest, Nepal captivates many tourists with its soul-stirring landscapes, diverse geography, ancient heritage sites, adrenaline sports and abundant flora and fauna. Nepal has something to offer for every sort of adventure seeker. Nepal tour package with Graceful Adventure travel assures travelers an opportunity to explore its alpine peaks, valiant Sherpa, lush forest, magical landscapes, ancient architecture and spiritual world. Nepal is easily accessible and well-connected to outer world through air and roadway. The citizen of India does not need to obtain any visa for entrance to Nepal. Nepal offers fascinating place for honeymoon seeker and family tours however the prime area of attraction in Nepal is trekking in Himalaya. It is in fact magical place for backpackers.  With full of adventure package, Nepal offers a dramatic location for rafting, mountaineering, kayaking, paragliding, bungee, jungle safari and more.
Nepal tour offers the magical view of eight of the world's highest peaks, over 200 lakes which are not only known for pristine beauty but also for their spiritual significance. The capital city, Kathmandu itself speaks the cultural and religious lushness of Nepal. There are multitude of temples, monuments, Gumbas, palace and oldest known monasteries. Nepal is in fact, the best place to immerse deep into the tranquil nature and escape into the reality of cultural village that lies in the remote corner of Nepal.
Helicopter tour in Nepal
Helicopter tour in Nepal is one of the luxury, enjoyable and adventure activity in Nepal. Now a days, Nepal Heli tour going to be more famous and popular on the world because it shows the beautiful landscape top of the world highest mountain, Holi temple of Nepal. We are offering some popular Heli tour like Everest base camp Heli tour, Annapurna base camp Heli tour,Manaslu base camp Heli tour and Muktinath darshan Heli tour etc.
Taking a Helicopter tour in Nepal is a great privilege that few get to enjoy. Our assortment of carefully designed aerial tours ensures a memorable experience for whole family. Take a Heli-flight and get delighted with an aperitif at the top of world highest mountain Mt.  Everest and other mighty peaks. This incredible air tour assures you a unique unobstructed view of Nepal in well-appointed helicopters. Graceful Adventure Travels helicopter tour in Nepal packages are intended to create an unforgettable memories that will last forever.
We are delighted to provide you an exclusive opportunity to enjoy the splendor of nature and experience exhilarating airborne display of Nepal. Usually, this tour is ideal for those people who have limited time or elderly people who are not able to trek due to physical condition. Heli tour can be used to shorten the trekking days which otherwise take long. Heli Tour in Nepal makes your journey easier and leads you whichever destination at whatever time you want to go. Moreover, we are safe and comfortable.
Honeymoon Tour in Nepal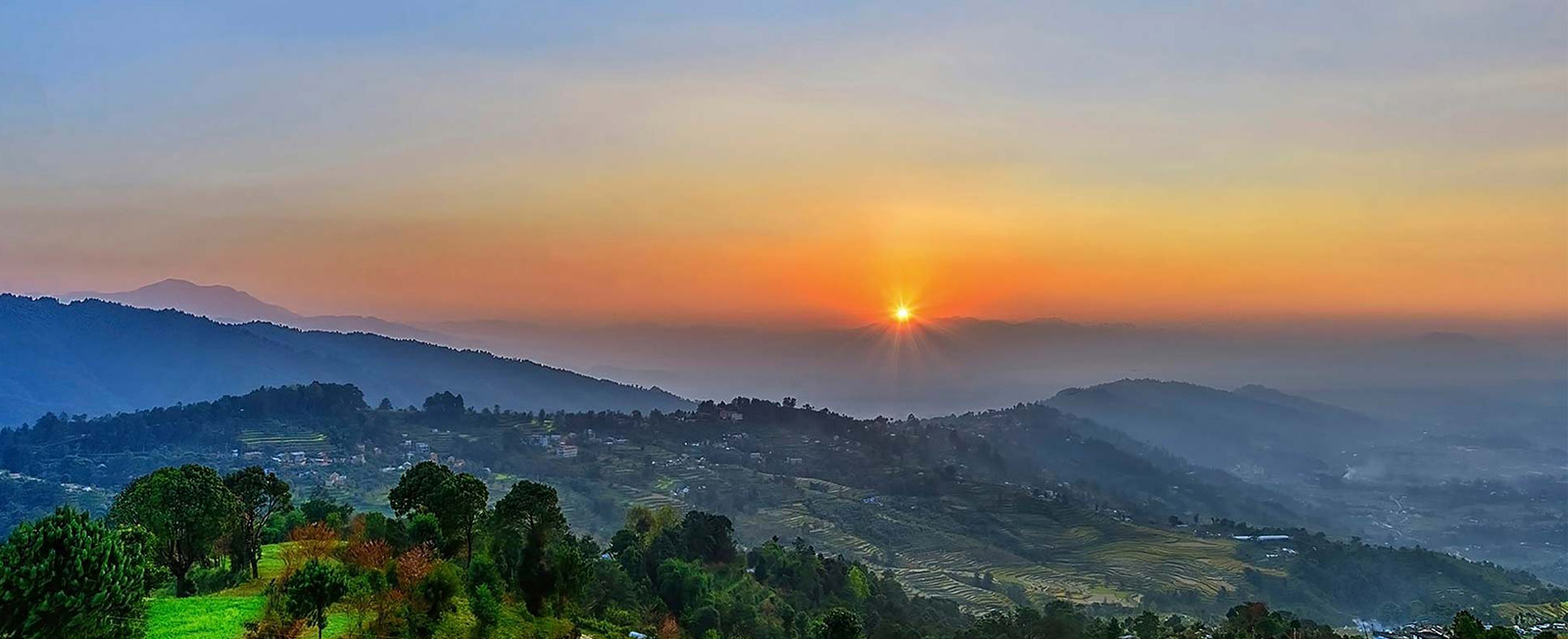 Honeymoon tour in Nepal start the beautiful journey of your marriage from a beautiful life.  Apart from ocean and sand, Nepal offers all sort of nature wonder that includes mountain, lush forest, azure lakes, verdant hills, valleys and more. You need a special and romantic package to make your honeymoon everlasting memory in your life with your beloved one. Nepal is probably the best destination for newlyweds who seeks for romantic and relaxing environment amidst of scenic landscapes, mountains and stunning watercourse beaches.
We render best honeymoon package of Nepal where you can savor the exotic locations of Kathmandu, Pokhara, Nagarkot, Dhulikhel, Sarangkot, Chitwan, Everest base camp, Annapurna base camp, Bandipur etc.This package lets you explore the untamed and untouched beauty of Himalaya landscapes, azure lakes, artistic ancient sites and cultural villages. Our expert team member will dial everything to let you explore the major attraction of Nepal.
These days, nature lovers prefer to spend their honeymoon in beautiful nature where they can relish forest, lakes, valleys, mountains and wildlife. These things are certain to make your honeymoon romantic. We, Graceful Adventure travels compiled a list of honeymoon destination in Nepal to allow your prompt searching. We are dedicated to make your honeymoon worthwhile and romantic in Nepal. We are more than happy to amend the trip if our honeymoon tour packages do not meet your preference.
Religious tour in Nepal
Nepal is a small and beautiful country where people are exchange, celebrated the festival from different religion and culture. Visiting the numerous pilgrimage sites of Nepal is an incredible spiritual journey. You can experience a holistic retreat by paying homage to area of various religious beliefs. Graceful Adventure travels offers an exciting tour to various religious destinations like Pashupatinath, Janakpur, Muktinath, Lumbini and Gorkkha Darbar for sacred experience. The chanting of divine mantras and holy payers, the fragrance of pristine natural setting and magnificent Mountain View provides a perfect backdrop for religious tour in Nepal. Some of holy sites protect centuries of history while some are common pilgrim sites to both Hindus and Buddhist. Swayambhunath and Muktinath are two sites commonly visited by both Hindus and Buddhist with great belief and faith.
Nepal is common home to various pilgrimage sites of various religious beliefs that includes Hinduism, Buddhism and Christianity. Nepal is indeed perfect hub of spiritual tourism. You can choose to visit religious place of Nepal depending on your faith. This spiritual destination holds multitude of graceful temples, monasteries, stupas and historic sites. As Nepal is home to numerous God/Goddess, pilgrimage tour in Nepal provides a great opportunity to rejuvenate your spirituality. Religious tour in Nepal is designed as per client's interest and ideal for all age group. This novel itinerary package designed by Graceful Adventure encompasses majorly respected, worshipped and holistic sites located at different corner of country.
Jungle safari tour in Nepal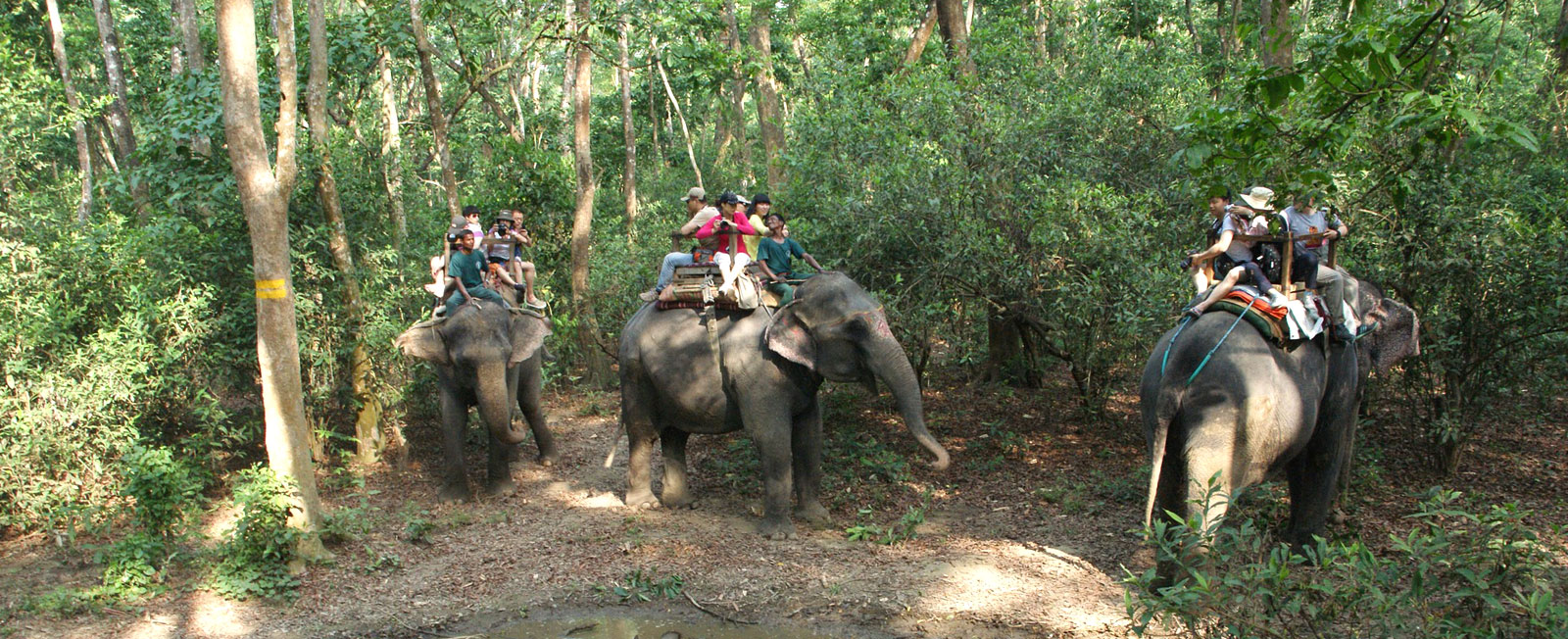 Nepal is rich in terms of bio-diversity which makes it an ideal destination for eco-tourism. There are Himalayans, mountains and flat land, Terai where numerous plants and animals shelters. The mountainous parts are famous for trekking and mountaineering expedition while the low land, Terai covers dense tropical forest that protects numerous wildlife making it perfect for Jungle safari activities. Nepal comprises 18% of total land for national park, conservation area, wildlife reserve and hunting area. Besides, ocean and desert, almost all kind of ecosystem resides in Nepal.
Jungle Safari Tour in Nepal is the best way to relax discovering the amazing wild life along the tranquil environment. Chitwan National Park and Bardiya National Park are the best eco-destination in Nepal for all kinds of Jungle adventure. They both are UNSCEO designated world heritage site of Nepal.
City tour in Nepal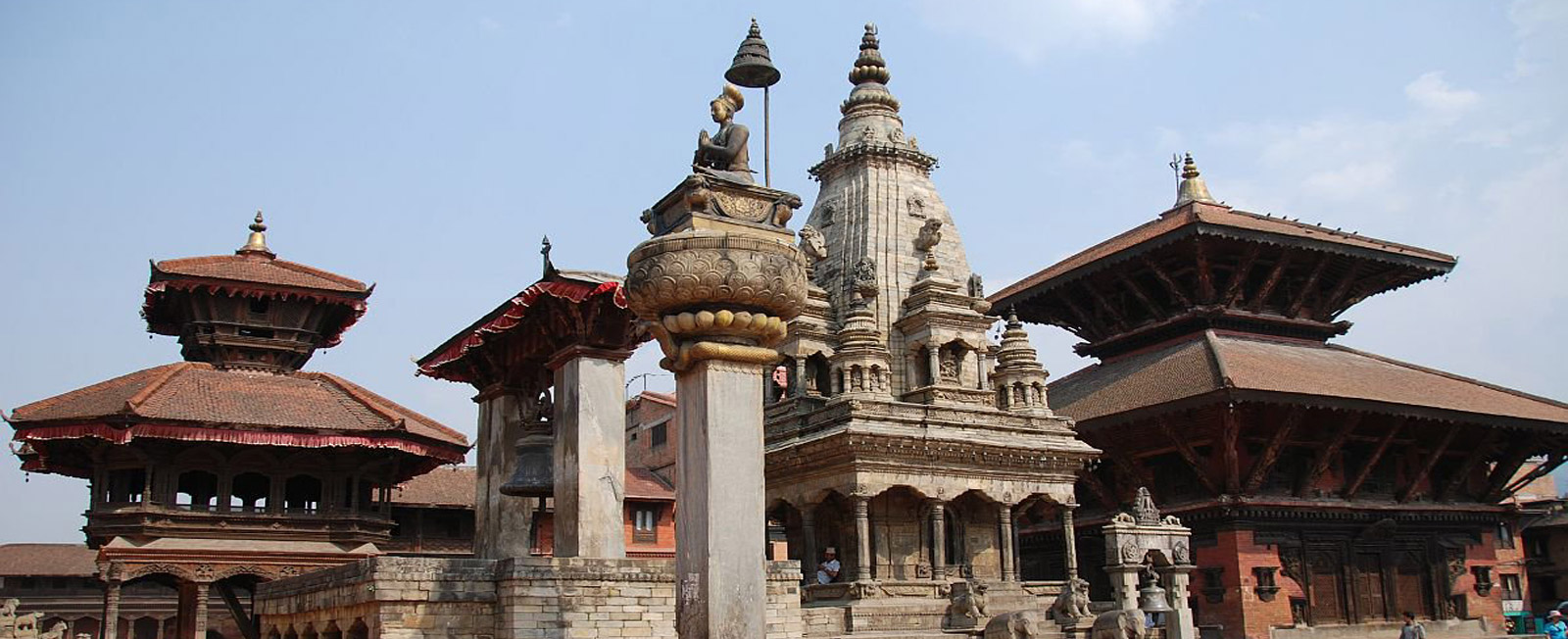 Nepal city tour is the perfect way to explore culturally and naturally flourished city, Kathmandu as well as other enchanting cities of Nepal. Nepal gigantic diversity of ethnic tribe, culture, art and typical tradition renders it as an ideal and claimed as best city tour destination among the touristic nation world. Nepal is well- recognized as multi-spiritual country which holds multitude of temples, monasteries and numbers of god and goddess. From vibrancy of Kathmandu valley to picturesque lakes and adventure activities of Pokhara and spiritual Buddhism area of Lumbini to lush wildlife and tharu culture of Bardiya and Chitwan. The tranquil setting and stunning scenery Bandipur is beyond human imagination. The green hills engulfing the valley are other point of interest which creates lots of hiking and walking opportunities.