Everest Base Camp Trek 14-17 days
Everest Base Camp trek is one of most classical treks in world that portray the iconic symbol of challenge and adventure. Charismatic landscapes, beautiful forest, Sherpa settlements, glacier moraine and panoramic mountain flourish this illustrious trekking destination and provide a photographic opportunity throughout the trail. For avid trekkers, our expert team member carters the best supportive tips and helps to get connected with local cultures before making a journey to the lap of mighty Everest. Moreover, this fascinating trek is flourished with exotic natural scenery, glacier dome, azure lakes, deep gorge and breathtaking view of mighty Everest and multiple other 8,000+ peaks.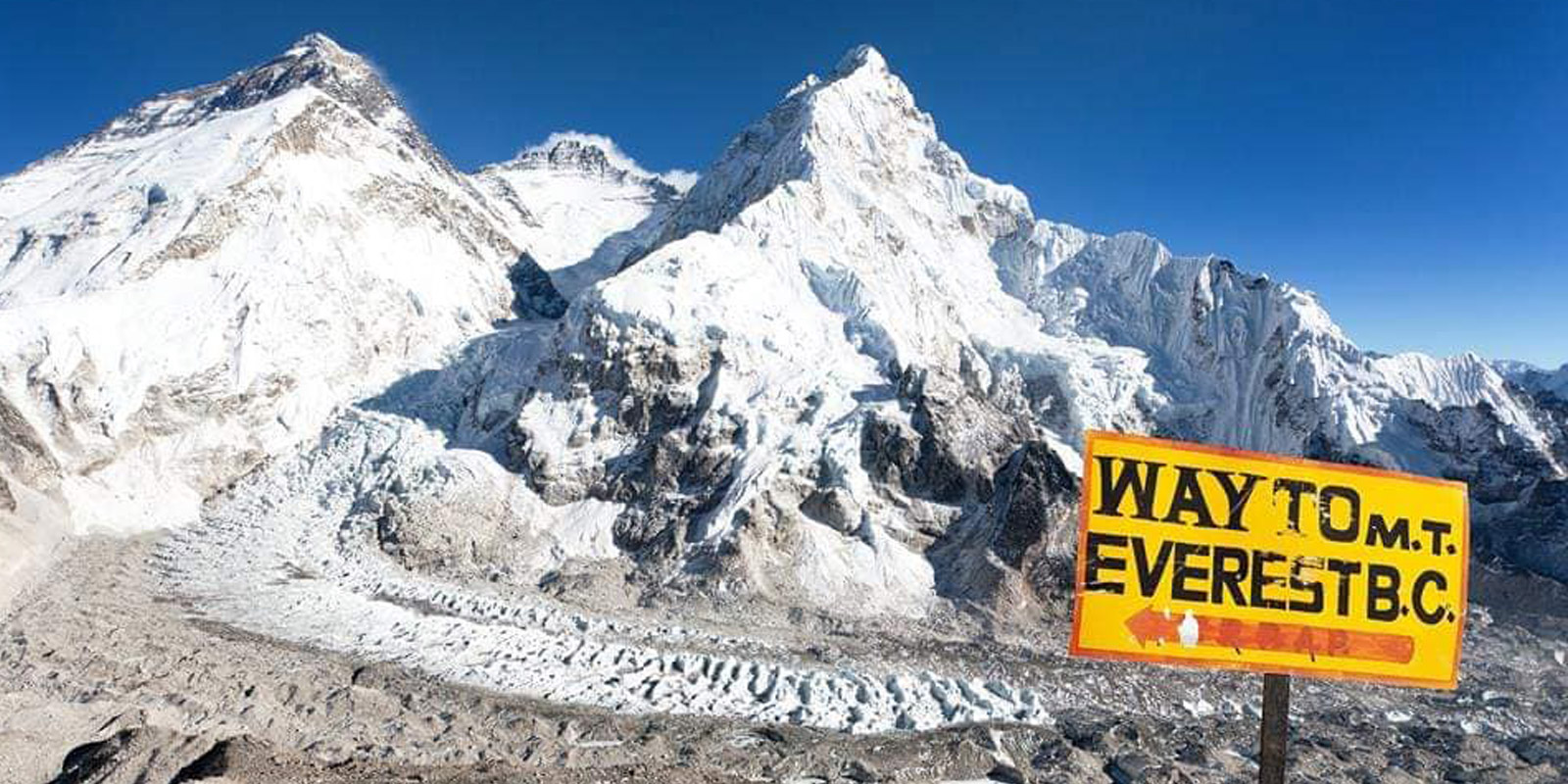 Everest Base Camp trek instigates after a small airstrip from Kathmandu to Lukla. The petrifying landing in Lukla airport is the beginning of adventurous journey. The trail divergences above the Sherpa capital of Namchebazaar, one route leads to Everest Base Camp, the other to the viewpoint of Kalapatthar and other goes for beautiful Gokyo Lake. Explore plenty of mind blowing scenic spouts in Everest region and enthrall yourself with a riveting beauty of stopover. We pass Tengbouche (visit ancient and historical monasteries), Dingboche, Louboche, Gorakhshep and trek all the way to Everest Base Camp. Enjoy the massif Everest range and long fabled Khumbu glacier from closest proximity. A few hours hike takes you to the Kalapatthar (5,545m), the vintage point Everest.
Mardi Himal Trek 7-11 Days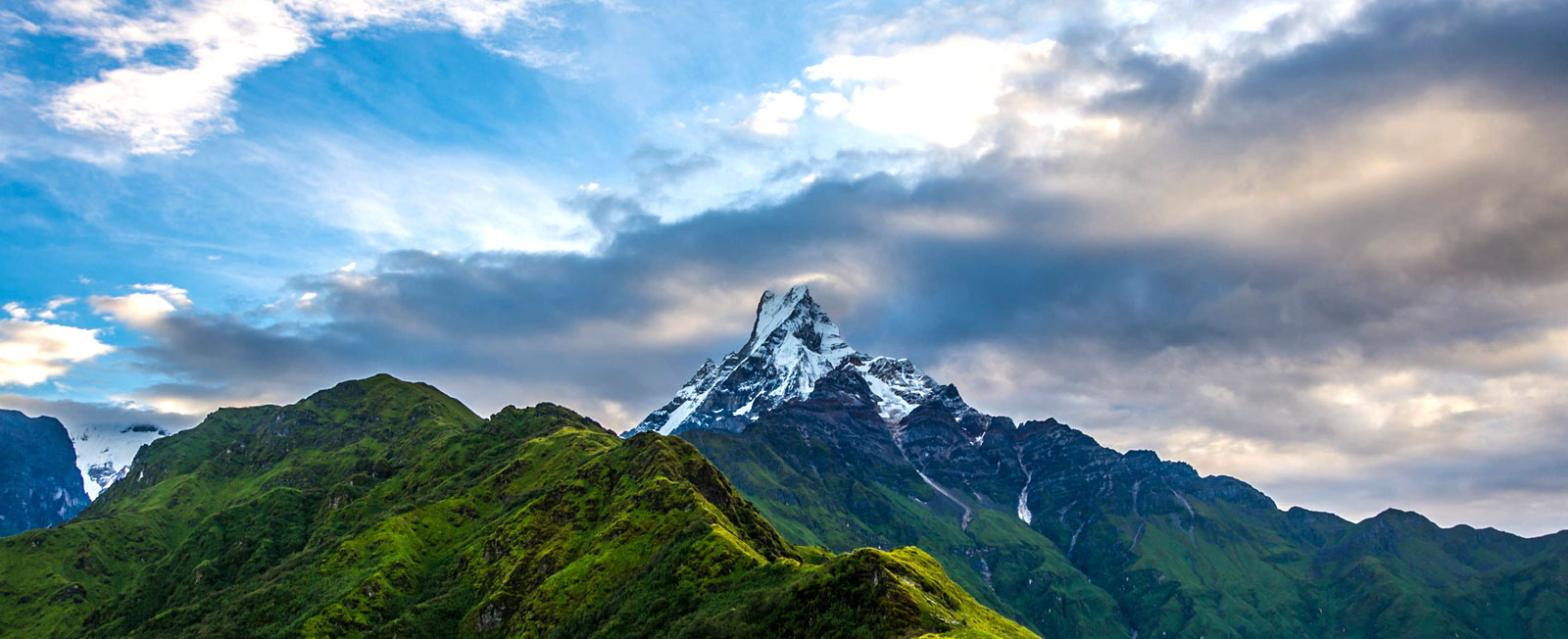 Mardi Himal Trek is a newly opened route and hidden treasure in the Annapurna region. Mardi Himal Trekking is one of the short and fascinating trekking destination into Annapurna region. This delighted trekking trail is flourished with amazing view of Annapurna, Dhaulagiri, Machhapauchhare range, Attracts such as Hot Spring and Ghandruk village, magnificent views of snowy peaks,  trek green forests, commercially pristine typical villages, Himalayan birds, wild and domesticated animals and many more natural and cultural beauty throughout.
Mardi Himal trek starts with a scenic flight from Kathmandu to Pokhara. We then ascend our trek into the cultural and natural habitat of Annapurna region. Passing via several cultural villages and enjoying the hospitality of the inhabitants is the major attracts of the trek. Mardi Himal Trek is also suitable for those who does not seek to trek a long trekking trail but desire to enjoy the both scenic and cultural serene of Nepal. Commence this fascinating trek and enjoy the one time experience of Natural sightseeing and cultural exploration of Highlanders Nepal.
Khopra Danda Trek 10-14 days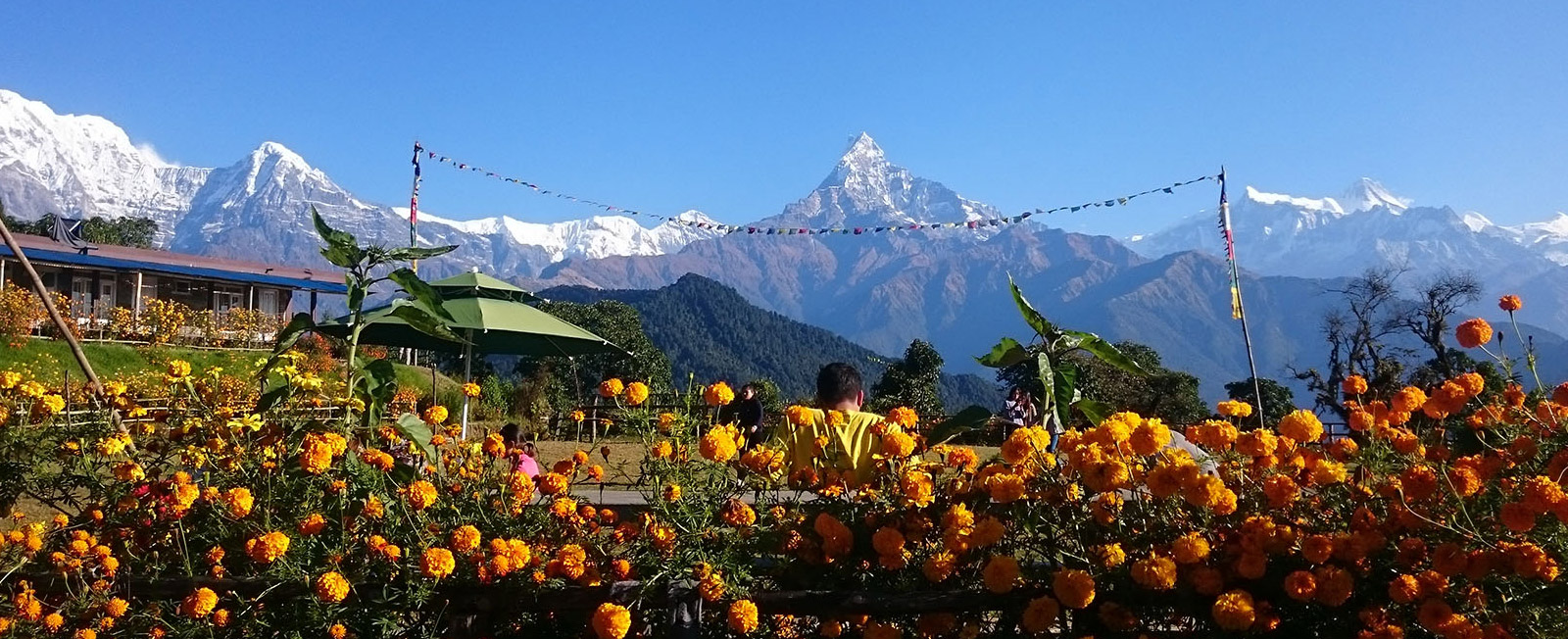 Khopra Danda Trek is one of the most exotic trekking trail of Annapurna region. This fascinating trekking trail is flourished with delighted sightseeing spot, cultural village's exploration, lush green forest of rhododendron and oak and entire wilderness of snow covered mountains. Exploration of highlanders culture, there life style and the historic shrines and monasteries along the way is the major attracts of the trek along with stunning panoramic view of Mount Dhaulagiri (8,167m), Nilgiri (7061m), Bharha Shikhar (7647m), Annapurna I (8,091m), Annapurna South (7219m) Hiunchuli (6434m), Fishtail (6997m), Annapurna II (7937m) Annapurna IV (7525m), Lamjung Himal (6983m).
 Khopra Danda Trek starts with a scenic drive from Kathmandu all the way to Pokhara. After a short acclimatization we ascend our trek into the steep hills and lush forest of Annapurna region. There are many cultural villages ready to welcome you and let you enjoy the cultural and hospitality. Commencing Khopra trek will leave you a lifetime memory of exploring into the most exotic wilderness and experiencing the humble and polite culture and artistic shrines of Nepal.
Annapurna Circuit Trek 9-21 days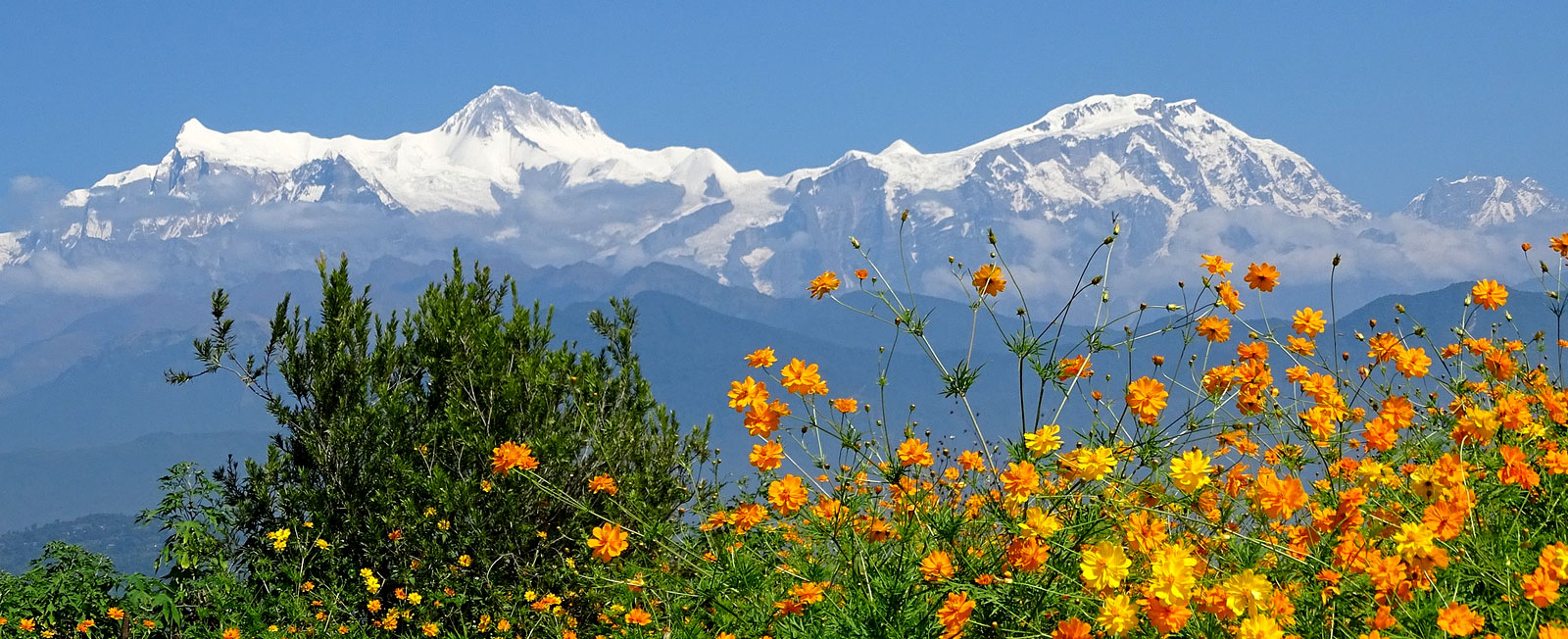 Annapurna circuit trek one of the most trekked destination of Nepal is a fascinating trek that offers you with flourishing natural and cultural beauty of Nepal. This delighted trekking trail flourished with lush green forest, wilderness of snow covered region, beautiful cultural villages, shiny lakes, deep George of Marshyangdi and kaligandaki and many more overwhelming natural landscape and religious sites. Annapurna circuit trek is a technical trekking into the beautiful wilderness of Annapurna region.
Annapurna circuit trek starts with a scenic drive from Kathmandu to Besi sahar and then ascending the trekking trail of Annapurna region. Our trekking trail passes through various deep green forest of rhodendron and oak, cultural and colored villages of Tamang and Sherpa people and much more mesmerizing natural scenery within. Explore the high lands of Annapurna region and enjoy the exotic serene of mighty Himalayas. Annapurna circuit trek passes through some of the most beautiful and popular villages such as Manang, Mustang, and Humdae and cross the highest pass of the world Thorang La Pass (5416m). Commence this exotic trek and enjoy the exploration around some of the best natural scenery of Nepal.
Langtang Valley Trek 10-12 days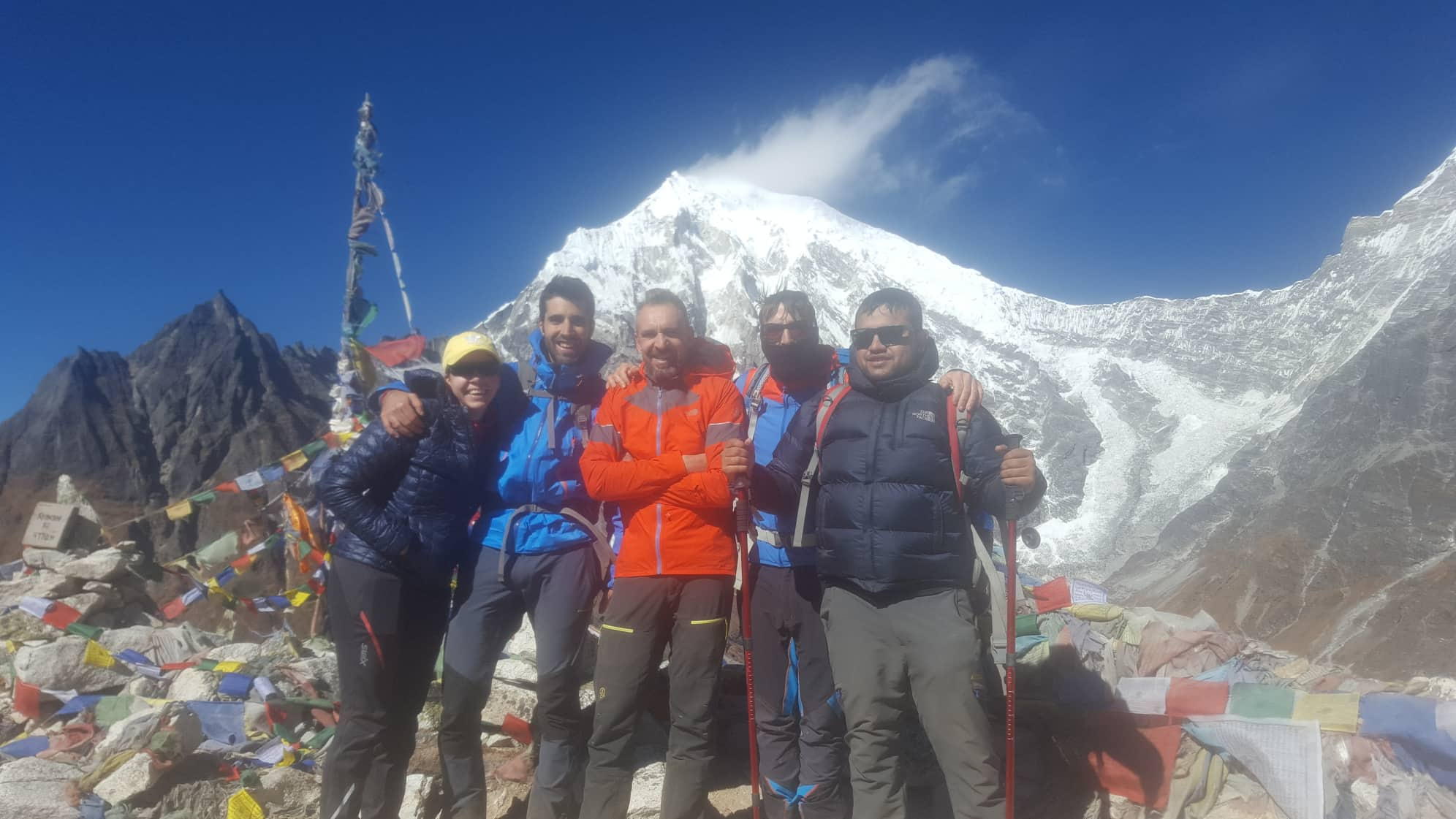 Langtang valley trek one of the most popular trekking destination of langtang region. Thisfascinating trekking above 4000m from sea level will let you enjoy the classic scenery of mighty Himalayas and delighted cultural and religious tour into the high lands of langtang region. This astonishing trekking trail is also known as Unique Path Trail because of its unique and virgin wilderness.
 Langtang valley trek starts with a short ride from Kathmandu to syabrubesi (1610m) and then start the walking ascending all the way to Langtang village. The trekking trail passes through conservation site, lush green forest, wilderness of colored and cultural villages, huge grassland flourished with colorful flowers and entire natural wilderness of fascinating scenery, exotic Himalaya view and the touch of ancient and mythic culture. Some of the most attractive villages and sites throughout the trek are Kyanjing Gompa (3740m), Yala Cheese Factory (4633 m), Langsisa (4084 m) etc. explore the mythical kingdom Nepal and enjoy the best Himalaya scene and exotic serene of nature.