Nepal is a small landlocked countries surrounded by the Himalayas from north and the India from rest side. It has an area of 1, 47,181 sq.km. It is the home to the roof of the world i.e. Mt. Everest. Nepal is renowned for its perfect location in the world where one can witness unique landscapes; blend of multiple culture, tradition along with huge variety of flora and fauna. It is a popular location to witness countless number of cultural, religious and historical sites within this timid region. Nepal is a trekker's paradise, an adventure seeker's home and a natural lover it's beloved. No one can drop the fact that Nepal will catch their heart and breath once explored.
Nepal is a perfect holiday destination for the budget to luxury travel around the world. Ranked in the top 5 place to visit and top best valued location by lonely planet, it is definitely a best place to visit. Having the unique landscapes and great region of wilderness, it is one of the best trekking lands around the world. Nepal has 10 UNESCO world heritage site.
THINGS TO DO IN NEPAL
TREKKING IN NEPAL
TOUR IN NEPAL
BIKE RIDING IN NEPAL
RAFTING IN NEPAL
PEAK CLIMBING AND EXPEDITION IN NEPAL
PARAGLIDING IN NEPAL
BUNGEE JUMPING IN NEPAL
JUNGLE SAFARI IN NEPAL
MOUNTAIN FLIGHT IN NEPAL
SKY DIVING IN NEPAL 
Trekking in Nepal
Nepal is the renowned home of treks where you can choose several trails t advance your trekking experience. Walking high upto the Himalayas and enjoying the serene and untouched beauty of nepal is its prime accomplishment. Having the vast area in rural area trekking is a must to some place and thus these trails have been famous and loved by eco touristic persons. There are various places to visit via trekking which include Everest base camp, Annapurna base camp, Ghorepani poonhill, Manaslu circuit, Mardi Himal, Gokyo lake, Dhawalagiri circuit, Kanchanjungha base camp, upper mustang etc.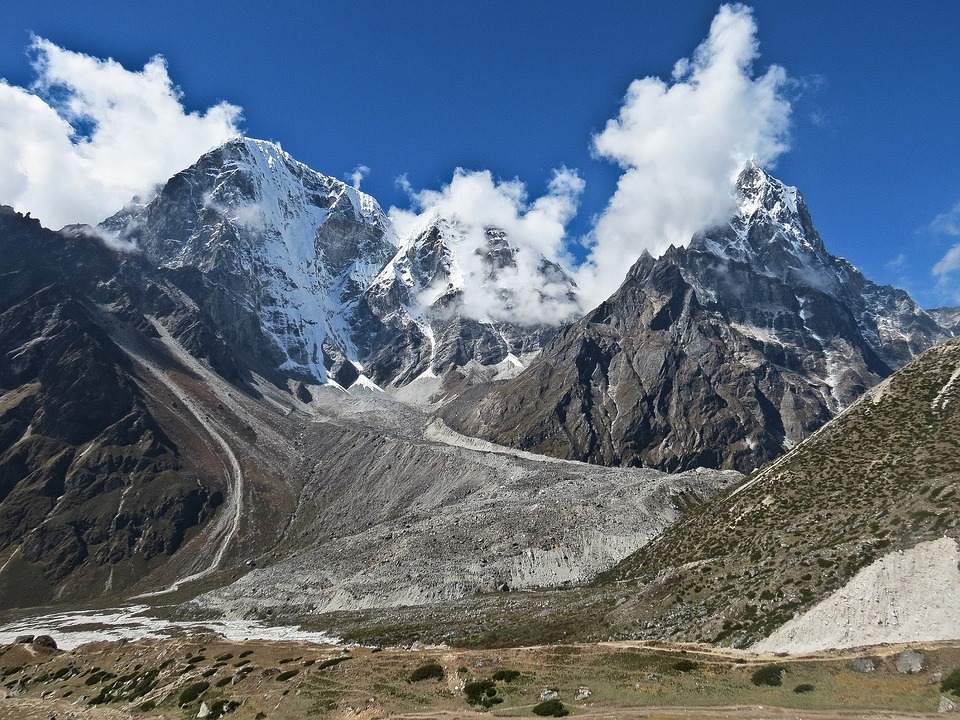 Tour in Nepal
Touring experience in Nepal is important from cultural and religious point of view. There are many famous sites and cities for tour toNepal which bears a significant role in the history of Nepal and is historically important from ages. The major sites include pashupatinath, boudhhanath, swambhunath Kathmandu bhaktapur and Patan durbar square, lumbini and Pokhara city etc.
 Mountian Bike riding in Nepal
The pristine environment and the astounding scenario of Nepal promote the bike riding in nepal. The lushing green hills, snow capped mountains, springs , lakes and the serene nature exhilarate every adventure seeker. The bike riding in Nepal is mainly done in the region of Annapurna circuit , Jomsom , muktinath to upper mustang. This biking experience can be achieved in Nava boudhha , Nagarkot, shivapuri , chandragiri inside Kathmandu valley similarly sarangkot, World Peace Pagoda, Begnas and Rupa Lake around Pokhara Valley.
Rafting in Nepal
Encountering the pristine nature and its wonders and diversity in flora and fauna along with the great structural landmark of the country one can witness the majestic view of Nepal while you raft. With the rapids occurring due to the narrow gorges and torrent of rapidly flowing water will capture your heart and breath and make you full of adrenaline doing this sport. The major sites to do this adventure sport can be achieved in Trishuli river, Kaligandaki river, Bhotekoshi river, Karnali river, Seti river etc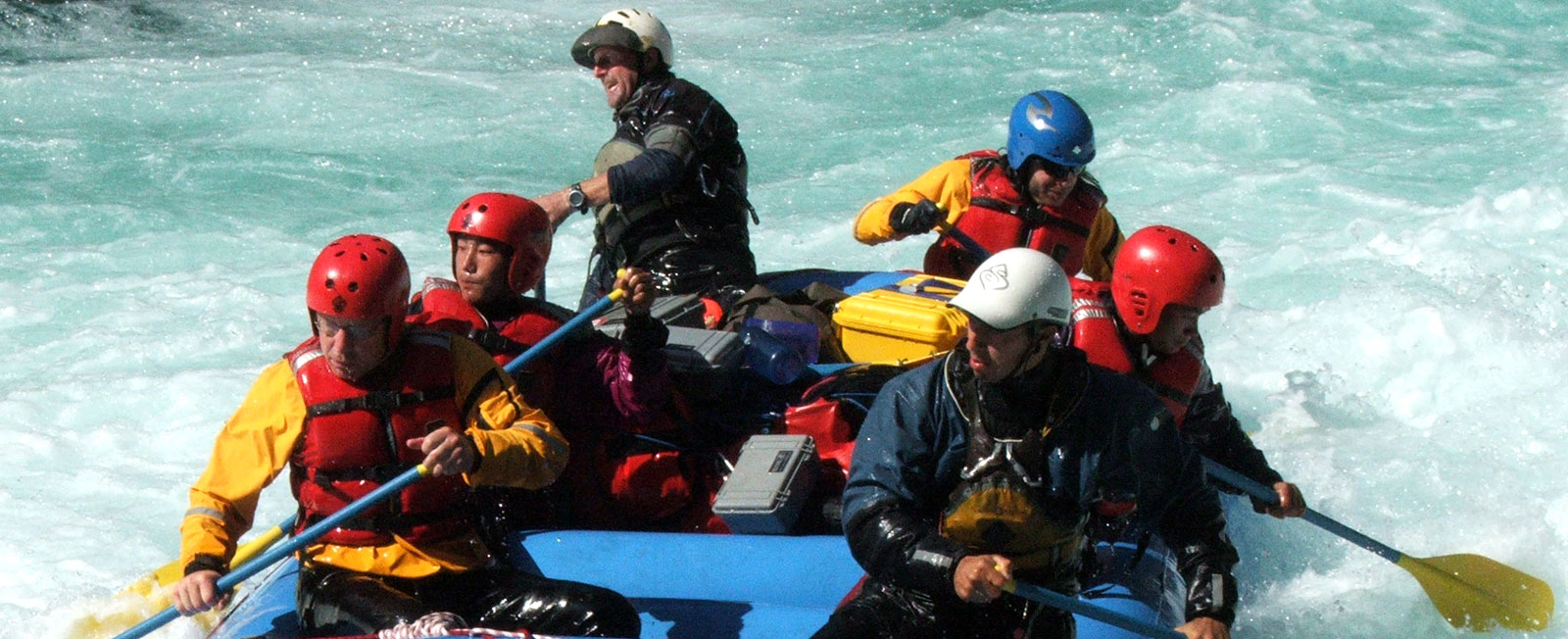 Peak climbing and expedition in Nepal
Nepal is the regarded as home of Himalayas as the highest peak of the world i.e. Mt. Everest lies in this country. out of 10 highest peak in world 8 of them are in Nepal.  Annually a large number of tourists come to encounter and expedite to the peaks around Nepal. This expedition helps one to see the serene beauty of nature as you can witness the ice glaciers, beautiful alpine trees, the lushing green hills downside and the best and ancient foot trails to see. The major peak of expedition and climbing include Mt. Everest, Mt. Annapurna, Mt. Dhaulagiri, Mt. Manaslu, Mt. Api, Mt. saipal.

Paragliding in Nepal
Paragliding in Nepal is one of the famous adventurous sport. People who are  enthusiastic and have a daring heart seems to be fond of this sport. .  High above the Himalayas in the air and peeking the view of snow-capped mountains is a chilling experience. Paragliding offers the best Himalayan panorama where one can experience the supreme scenic majesty as they fly over villages, monasteries, temples, lakes and jungle, while sharing airspace with Himalayan griffins, eagles, and kites. Commence this fascinating adventurous sport and enjoy the memory for the lifetime In Nepal, this adventure sport is done in places of Kathmandu Bandipur, Syangja and Pokhara.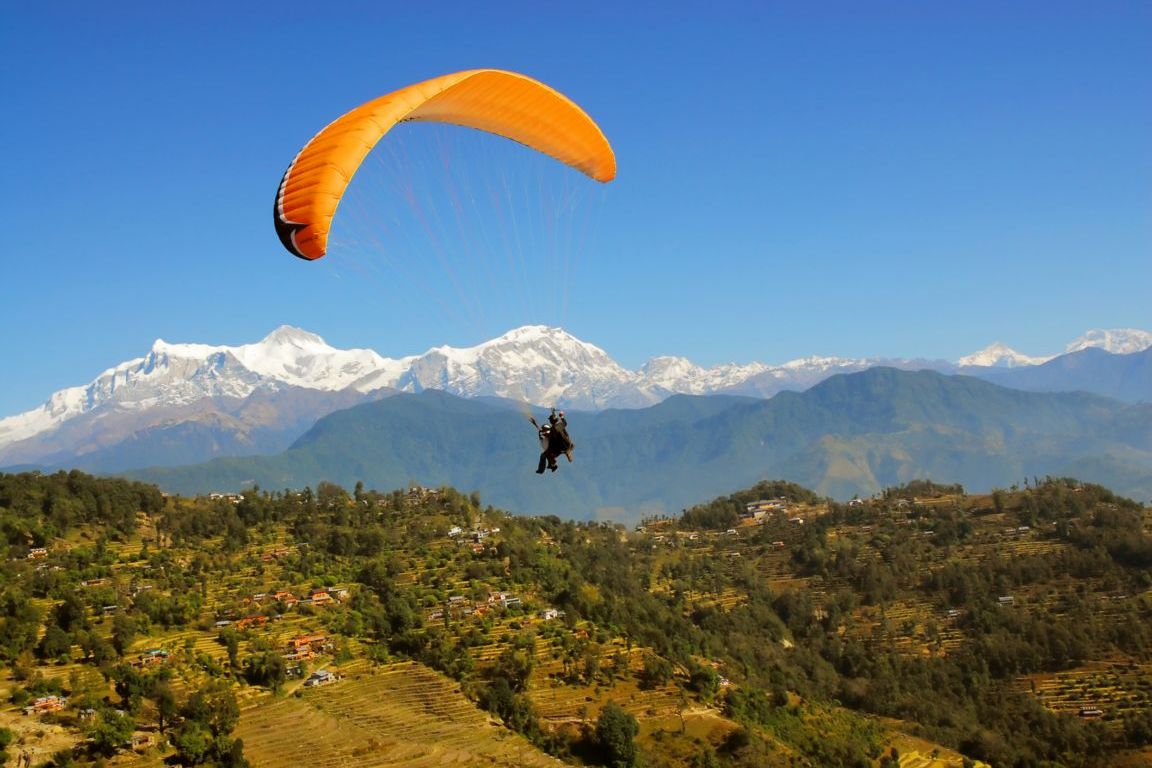 Bunjee jumping in Nepal
Bunjee jumping is an adventurous sport where one can feel the surge of adrenaline in the body. Bunjee jump in Nepal is absolutely a thrilling adventure where you can enjoy the scenic beauty of Nepal whilst you commence this sport. You can enjoy this sport in two places in Nepal as in the gorge of bhotekoshi river and in the highland in the Hemjanear Pokhara city.
Jungle safari in Nepal
Nepal is rich in terms of bio-diversity which makes it an ideal destination for eco-tourism. There are high Himalayans, small big green hills and vast plain flat land of Terai where numerous plants and animals shelters. The mountainous parts are famous for trekking and mountaineering expedition while the low land, Terai covers dense tropical forest that protects numerous wildlife making it perfect for Jungle safari activities. Jungle Safari Tour in Nepal is the best way to relax discovering the amazing wild life along the tranquil environment. Chitwan National Park and Bardiya National Park are the best eco-destination in Nepal for all kinds of Jungle adventure. They both are UNSCEO designated world heritage site of Nepal.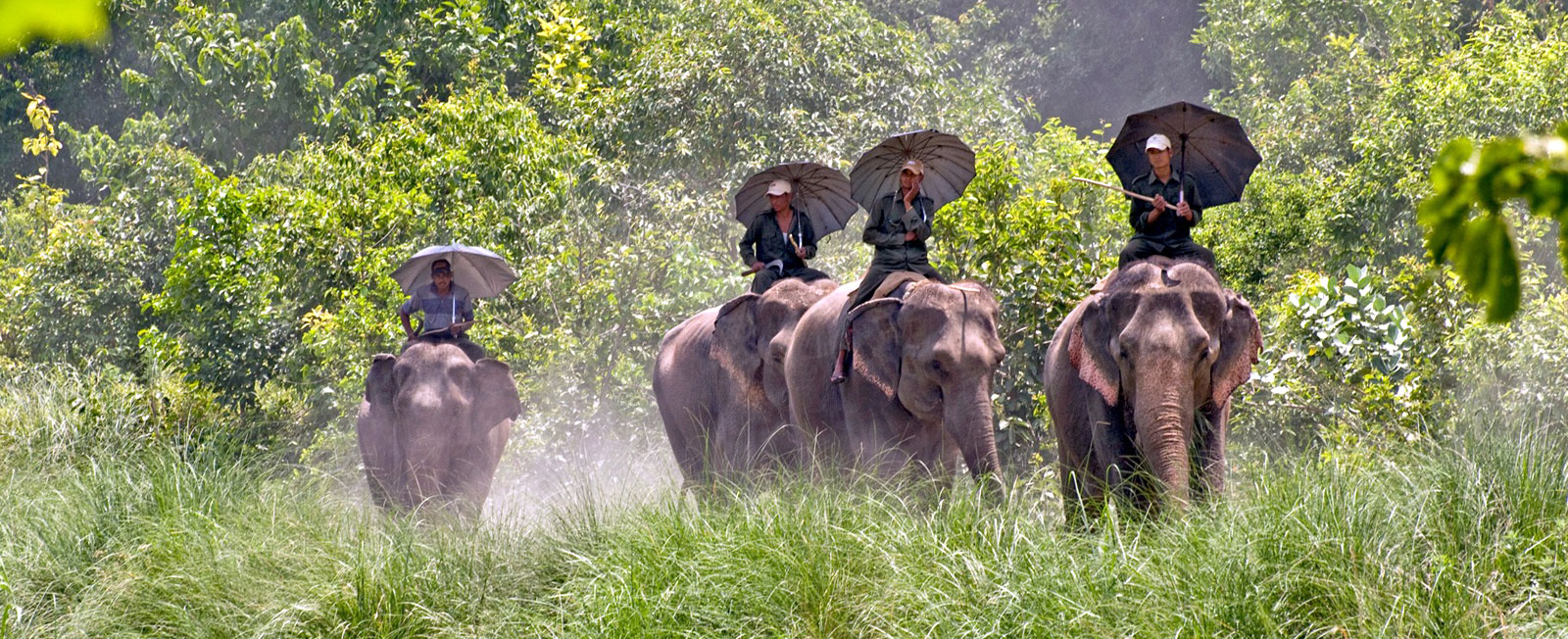 Mountain flight in Nepal
Mountain flight is the close encounter to the majestic peak of Himalayas including world highest mountain the Mt. Everest let every passenger enjoy the thrilling ride of magnificent Nepal. The panoramic view of Nepal enjoying the sheer beauty of mountains lakes and glacier with color of wilderness. This short and easy 1 hour tour above the Himalayan range which let you view the majestic peaks like highest peak in the world; Mount Everest, which is 8848 m (29029 ft.). Besides Mount Everest, there are eight peaks in Nepal which stands above 8000 meter high among the fourteen all over the world. Some of them are Lhotse (8516 m), Nuptse (7855 m), Amadablam (6812 m), Chamling (7319 m), Makalu (8463 m), Gauri Shankar (7134 m), Langtang Lirung (7234 m), Annapurna (8,091 m), Manasalu (8,136 m), Ganesh (7,429 m), Kanchenjunga (8,586), etc.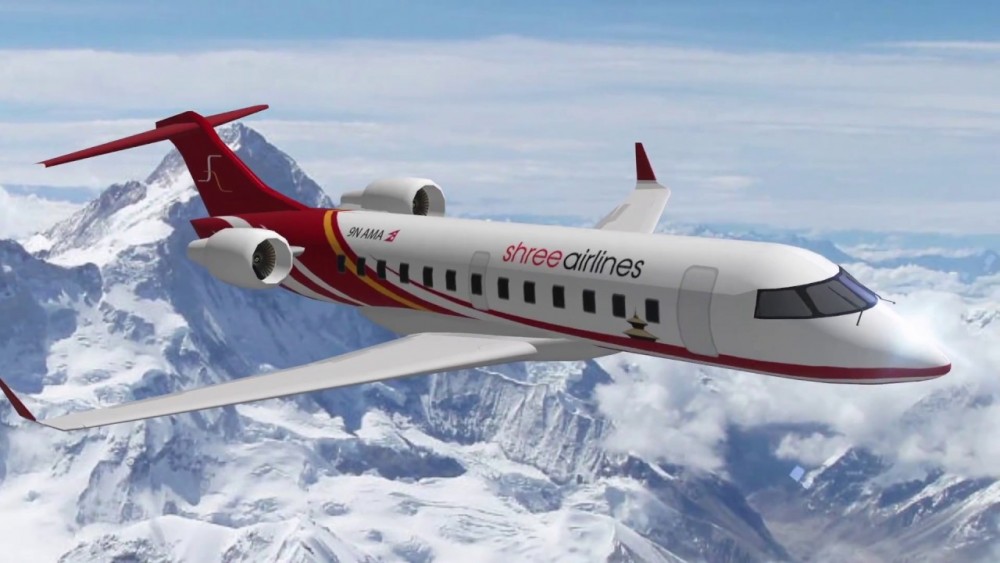 Sky diving in Nepal
Sky diving is a famous but extreme aerial adventure sport where Nepal bears a special prospect in this sport. It has the best panoramic view of nature  which is not found in the rest of the world. You can view the scenic beauty of the majestic nature its natural wonders while you fly into the chilling air of Nepal. It is one in a lifetime experience where one fully devotes to nature and experiences the wonders of nature peeking through an ultimate height. It is sure to have an adrenaline rush which will definitely make your day.this sport is mainly done in Pokhara and Everest region.